HIGHLIGHT
maquillage & coiffure
l'artiste
Étant dans domaine depuis plus de 18 ans, je me spécialise dans les mariages et les grands événements. Toujours à la fine pointe des nouvelles tendances, je participe régulièrement à des formations afin de vous offrir un service hors pair et de qualité professionnelle. Votre satisfaction est ma priorité. 
In the field for more than 18 years, I am specialised in Weddings and other Big Events. Always looking to be up to date on new trends, I attend trainings regularly so I can give you an outstanding and professional service. Your satisfaction is my priority.
maryse belanger
coiffeuse & maquilleuse professionnelle
professional hair and makeup artist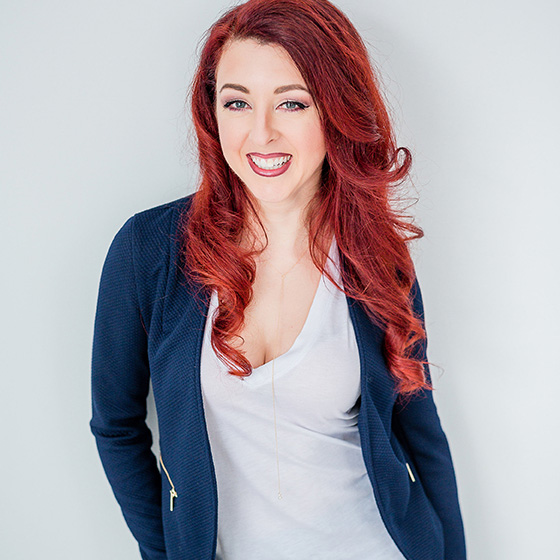 service à domicile
MAQUILLAGE DE LA MARIÉE
Mon équipe et moi, offrons les services de maquillage complet, pour la mariée et son cortège.  À votre image et selon vos attentes, nous réaliserons le maquillage parfait pour vous faire briller lors de votre grande journée.  Un essai maquillage est conseillé, pour rencontrer vos attentes et vous rendre totalement zen le jour de votre mariage. Nous nous déplaçons à domicile ou sur les lieux de préparations pour votre mariage sans frais.
My team and myself offer a complete makeup service not only for the bride but also the entire wedding party. We personalize every make up to suit you on your big day and to ensure that you shine and feel amazing. We recommend a makeup try out, to ensure that we meet your expectations and style the day of. We offer are services in the comfort of your home or at the locations of your preparation on your wedding day, for no addition
haut de gamme
coiffure
Le jour de votre mariage, l'excitation est à son comble lors de la coiffure de la mariée, la mère de la mariée ainsi que son cortège.  Avec grand soin, mon équipe et moi travaillons sans relâche pour atteindre les attentes les plus élevées lors de cet événement unique.  À l'hôtel ou à votre domicile, nous nous déplaçons sans problème.
The day of, the excitement all starts when the hair styling begins for all, the mother of the bride, the wedding party and the bride all shall look their best.  With all the care in the world my team and myself work with passion to meet your highest expectations for this unique celebration.  At the hotel or in the comfort of your home we will be in the location of your choice, for no additional cost.